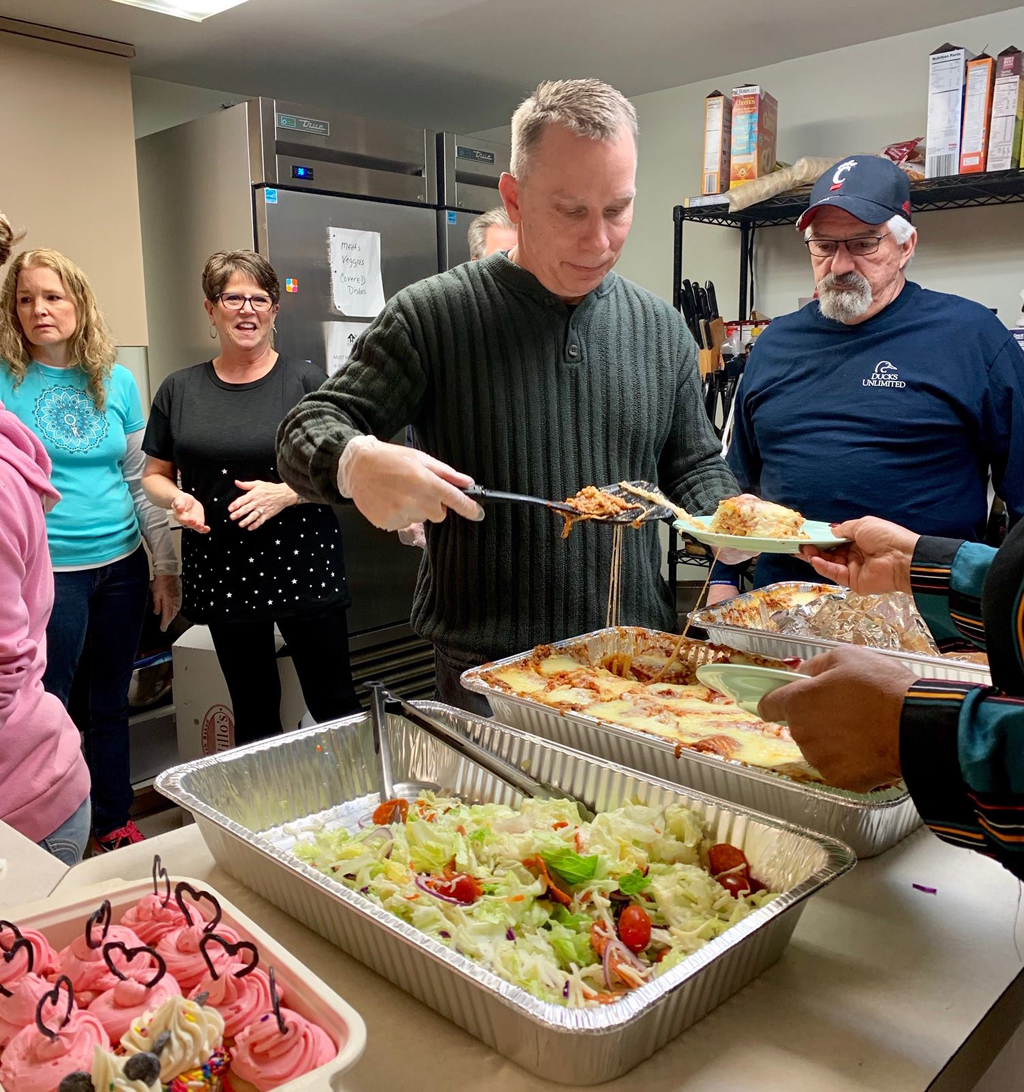 This page is under construction. We will be upgrading to a new sign-up process August 1st, 2021.
Together, we can help break the cycle of poverty and despair, one life at a time. Volunteers are critical to Hope House Mission. There are many ways you, your small group, business, school or church can get involved. If you have a heart for helping men, women and children struggling with homelessness, we invite you to partner with us.
*Covid UPDATE: All adult volunteer opportunities are available. Kid ministries are still on hold. We do have a big need for groups or individuals to provide meals for our men's shelter as well as our women and children's shelter. Groups are encouraged to stay and serve the meals as before. If you prefer to continue to drop off, we understand and we appreciate your donation. For more information and to sign-up, please click on the links below.
Provide meals for the Women and Children's Shelter:
Provide meals for the Men's Shelter:
Donations
We have an Amazon wish list with many things needed at the shelter that can get shipped directly to us. You can see our list here: https://www.amazon.com/hz/wishlist/ls/3R0DK8WEG9TNE?&sort=default.
If you would like to set up a donation drive, you can find current needs for donations on our donate goods page. All donations are processed through the 1001 Grove Street, Middletown, OH 45044 location.
We do not accept clothing donations, used toy donations, or furniture.